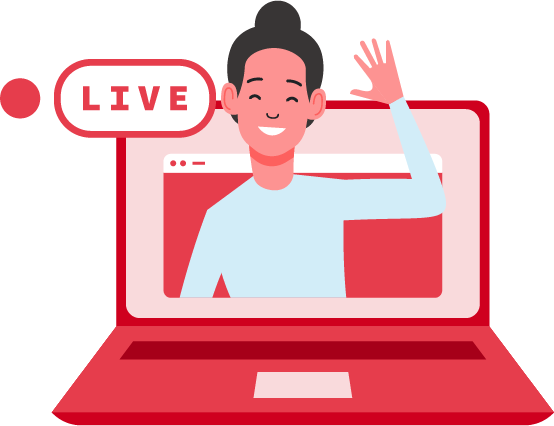 LIVE Ceremony
In 2023, we will provide our sponsors with the opportunity for a round table discussion, so that they can express their opinion about this year's conference topic.
Workforce retention, fluctuation and its management
In recent years, due to constantly changing circumstances, it has become increasingly important for companies to retain quality employees. What effective tools are there for this? How does this affect the labor market? In which industries is it most important?
We are looking for answers to these and many other interesting questions at this year's Lovable Workplaces Conference on November 16, 2023, where, of course, participation is also FREE this year.